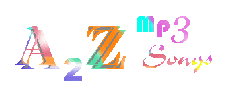 -


-
-
-
-




Sorry, but this page is unavailable!




Sorry, but this page is currently unavailable... although the new site has been posted, not all portions are operational. =( We are working hard to get this section up and running, and in the mean time, please visit our 'classic' site here. They should/will have ALL the songs you are lookng for!

Click here to continue to our other song list.

If you ever have any questions, comments or requests, please mail our interested staff.